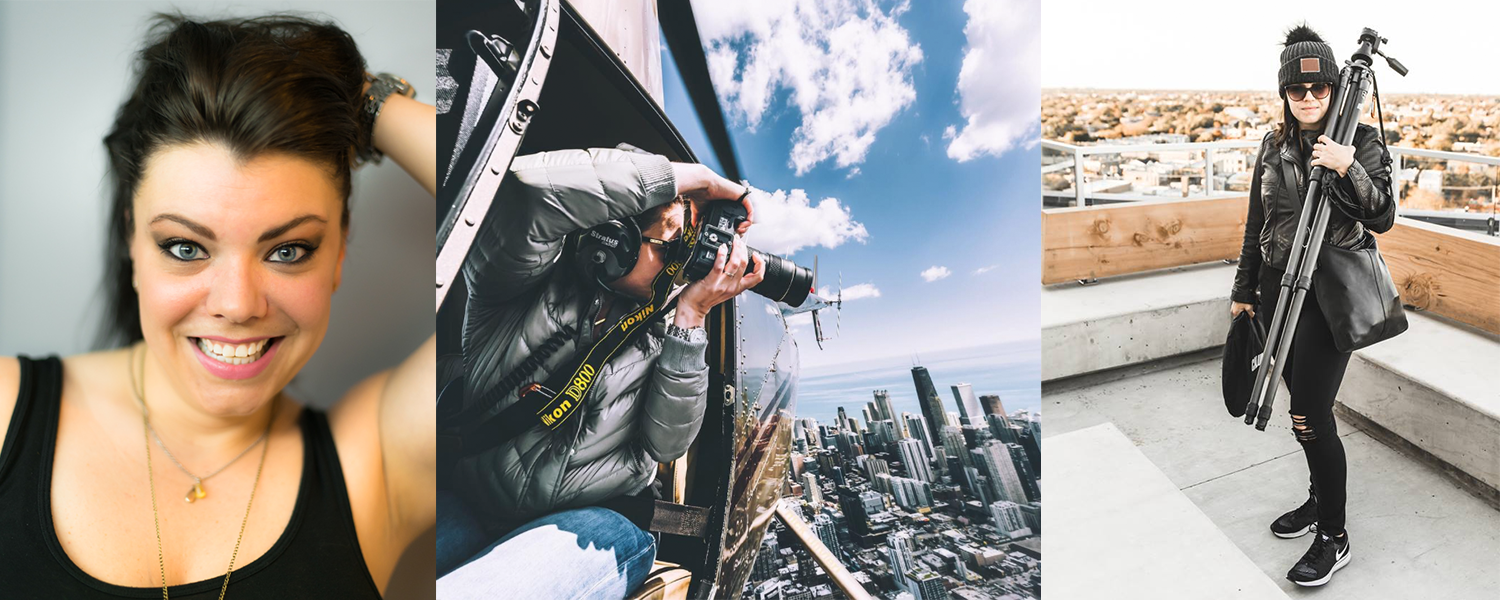 Hello. I'm Amy. Thanks for stopping by. I'm a freelance digital content creator. I take photos, design graphics and newsletter layouts, and manage social media accounts. I specialize in working with hospitality (hotels + restaurants) and nonprofit organizations.
With the client goals in mind, I work to create valuable content to elevate brand awareness, increase engagement, and drive sales. My educational background is a BFA in Interior Design. This degree laid the foundation for my love of design. From design school I transitioned into the restaurant business full-time, ultimately positioned as marketing director, managing a $1.5 million marketing and advertising budget.
During my time as marketing director for Phil Stefani Signature Restaurants I developed ad campaigns, directed photoshoots, executed graphic layouts, and coordinated media placements. I also started the initial development of their social media presence and strategy. At the time Facebook, Twitter, and LinkedIn were in their infancy. Instagram, Snapchat, and TikTok did not yet exist. The industry of advertising and marketing was evolving at a rapid pace, and so was I. This 'wild west' of brand development was exciting. And I was seeking a new adventure. I wanted to continue to push the boundaries of what was possible. I needed to keep growing.
For the past ten years I have built my freelance business, working for a variety of clients. I am an effective designer, photographer, and communicator who gets measurable results. Here's how…
• Write concise copy for digital platforms to build organic engagement.
• Take high quality photos for use in content creation on various social media platforms.
• Build social media strategies that hone in on the best networks to grow the brand.
• Create effective email campaigns that deliver the brand message to the inbox of customers.
• Specialize in critical thinking and creative strategies that help drive positive results.
• Design graphics to help support ongoing marketing efforts and email campaigns.
• Compile monthly and quarterly analytics to measure growth and effectiveness.
Your content is only as great as your community thinks it is. It is important to create for them and engage with them. When utilized correctly your brand should have its own unique strategy based on your specific goals and target audience.
My specialty is helping brands communicate effectively online through text, graphics, and photos. If you need help navigating the world of digital marketing and design, I can help.
---
CLIENTS
SaveSave
SaveSave
SaveSave
SaveSave
SaveSave
SaveSave
SaveSave