Website Design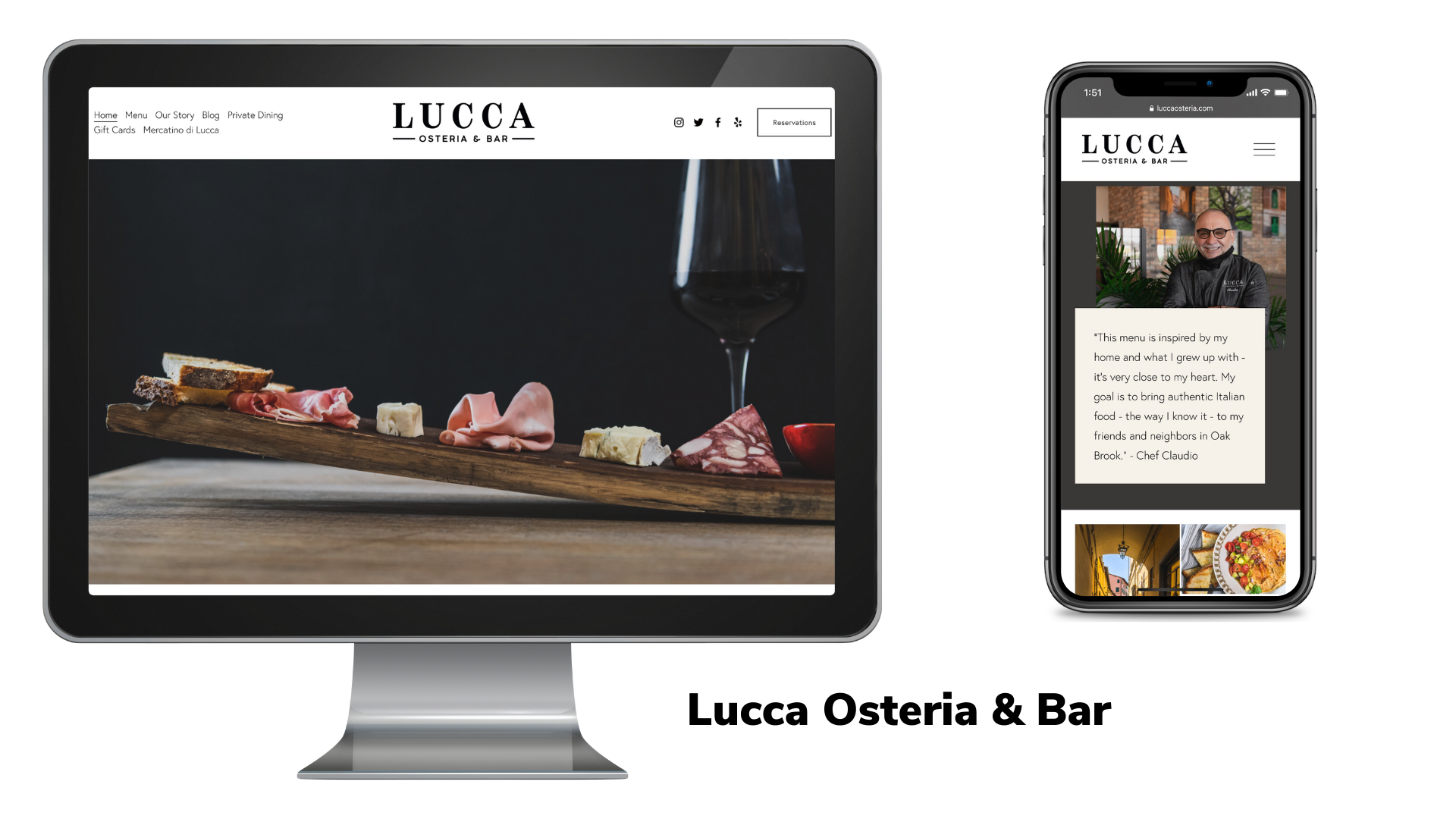 Lucca Osteria & Bar is an Italian restaurant located in Oak Brook, Illinois that specializes in rustic, northern Italian cuisine. The goal of this website is to communicate the culinary vision of the chef and explain the inspiration behind the concept. The website was built using Squarespace and is optimized for mobile viewing. In addition to building the website, AU Creates also worked on the logo design, original photography elements, and copywriting. The website features embedded lunch, dinner, and cocktail menus. Special features include pop-up marketing messaging to encourage newsletter sign up, a reservation link embedded through OpenTable, and a blog platform to promote specials and events and assist with SEO. This site is optimized for search engines and includes Google Analytics to track unique visitors and page view behavior.

---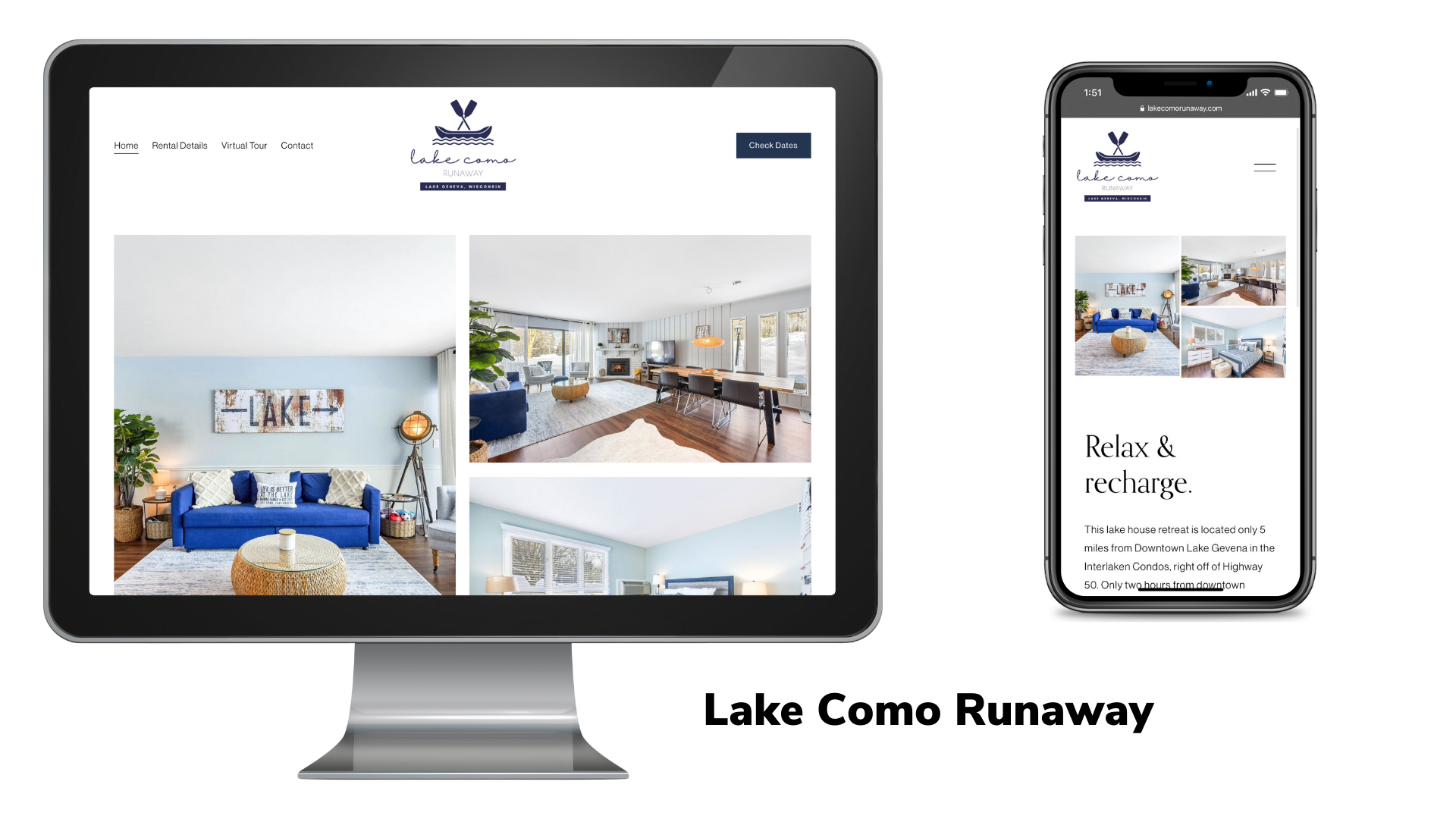 Lake Como Runaway is a vacation rental home located in Lake Geneva, Wisconsin. The client was looking for a simple website that they could share with friends and family to help encourage bookings. This website was built using Squarespace and features a clean, minimalistic aesthetic. The site highlights colorful photos, a list of condo amenities, and an easy-to-find contact page. This website also includes a virtual video tour of the space. This video is hosted on YouTube and embedded directly into the website. This mobile-friendly website is exactly what they needed to market their lake house for vacation rentals.

---
Lynch Communications Group, LLC. is a social media and PR agency located in Chicago, Illinois. They specialize in creating social media strategies, content management, thought leadership, and press releases. This website was built using Wix. The overall design aesthetic is bright and bold, and incorporates design elements from their existing business cards. Maintaining brand consistency was very important in order to maintain continuity of their visual identity. The website elements include services offered, a blog to help with SEO, and a contact page. The user-friendly layout is easy to navigate and encourages users to reach out and say "hello" using the contact form.

---